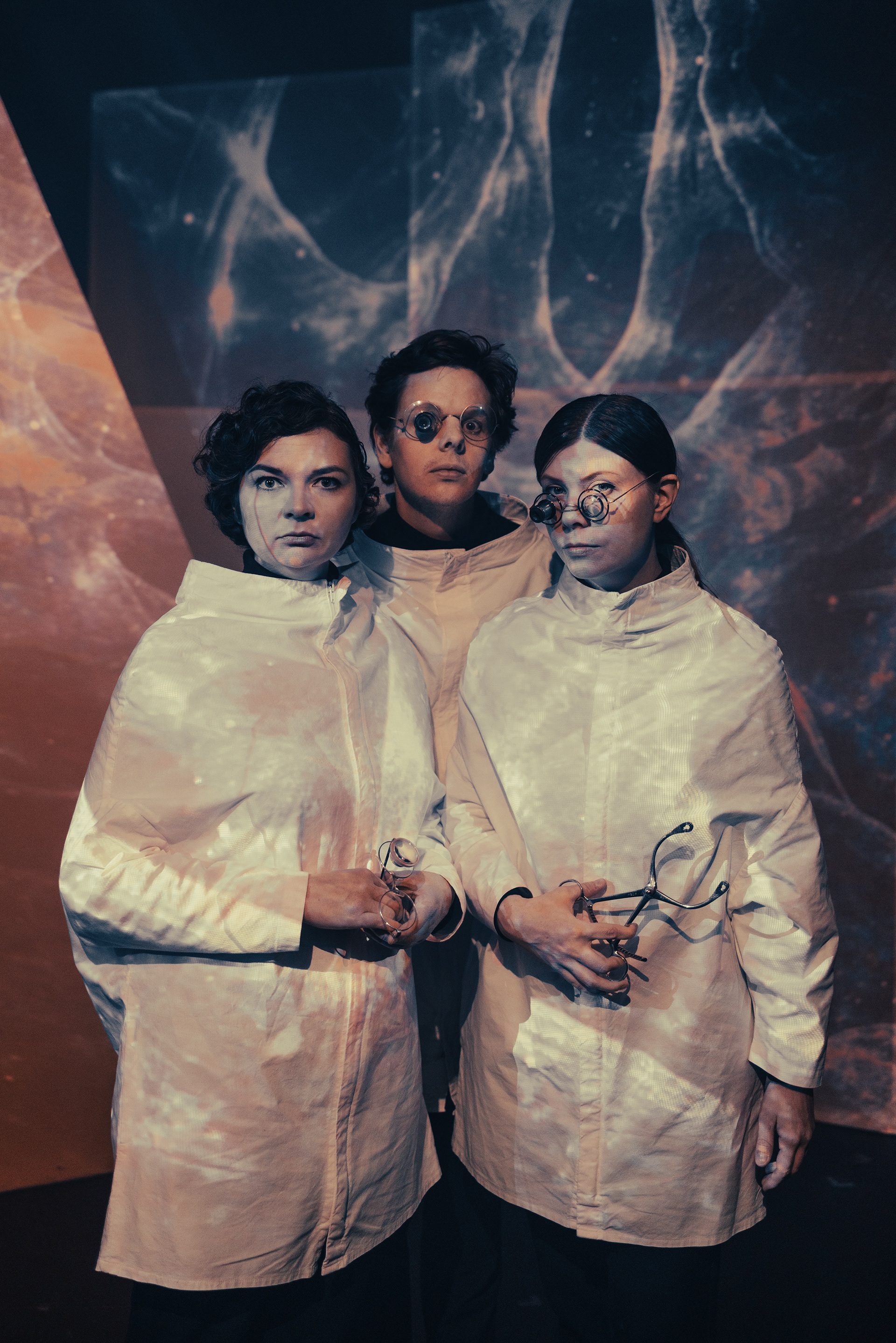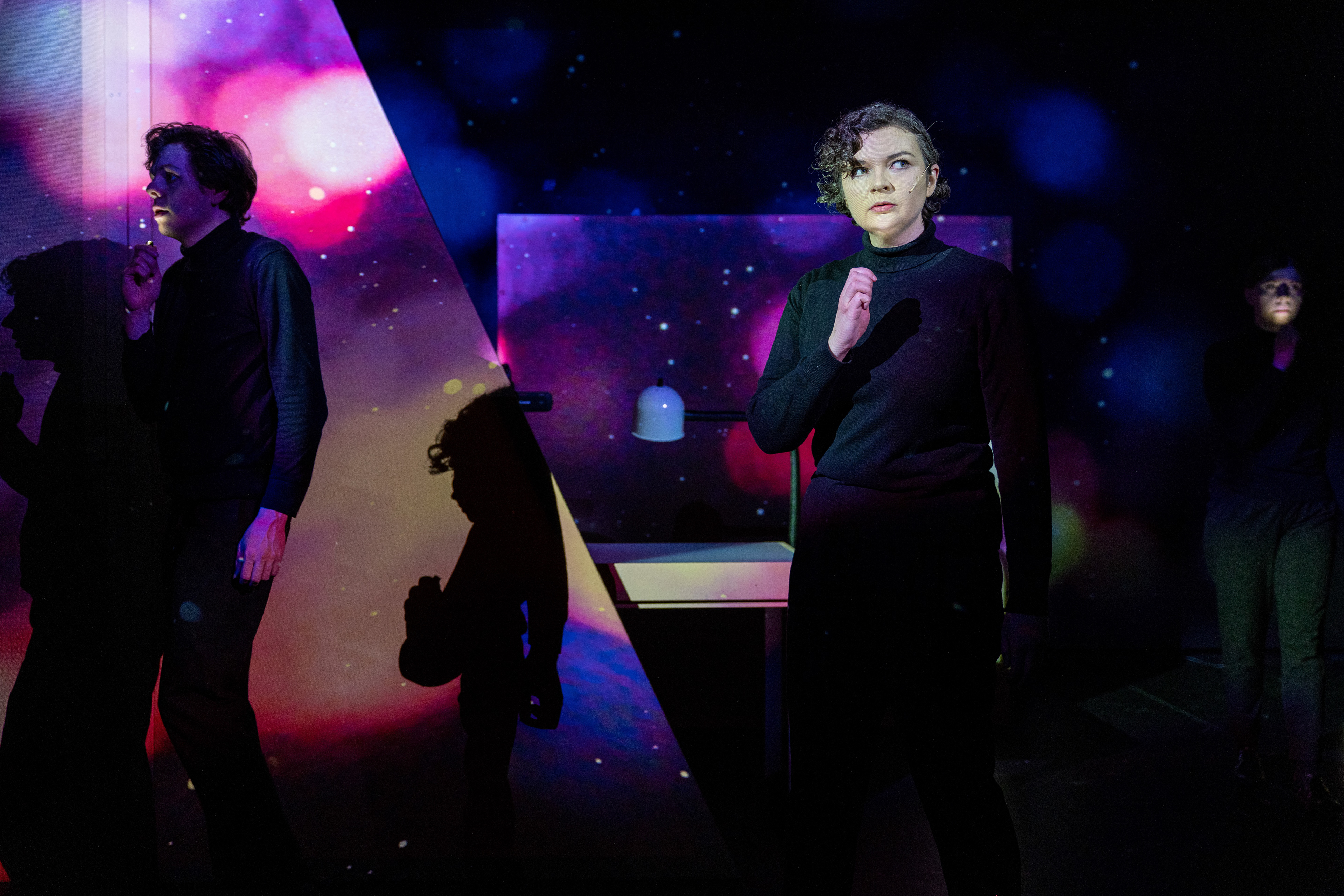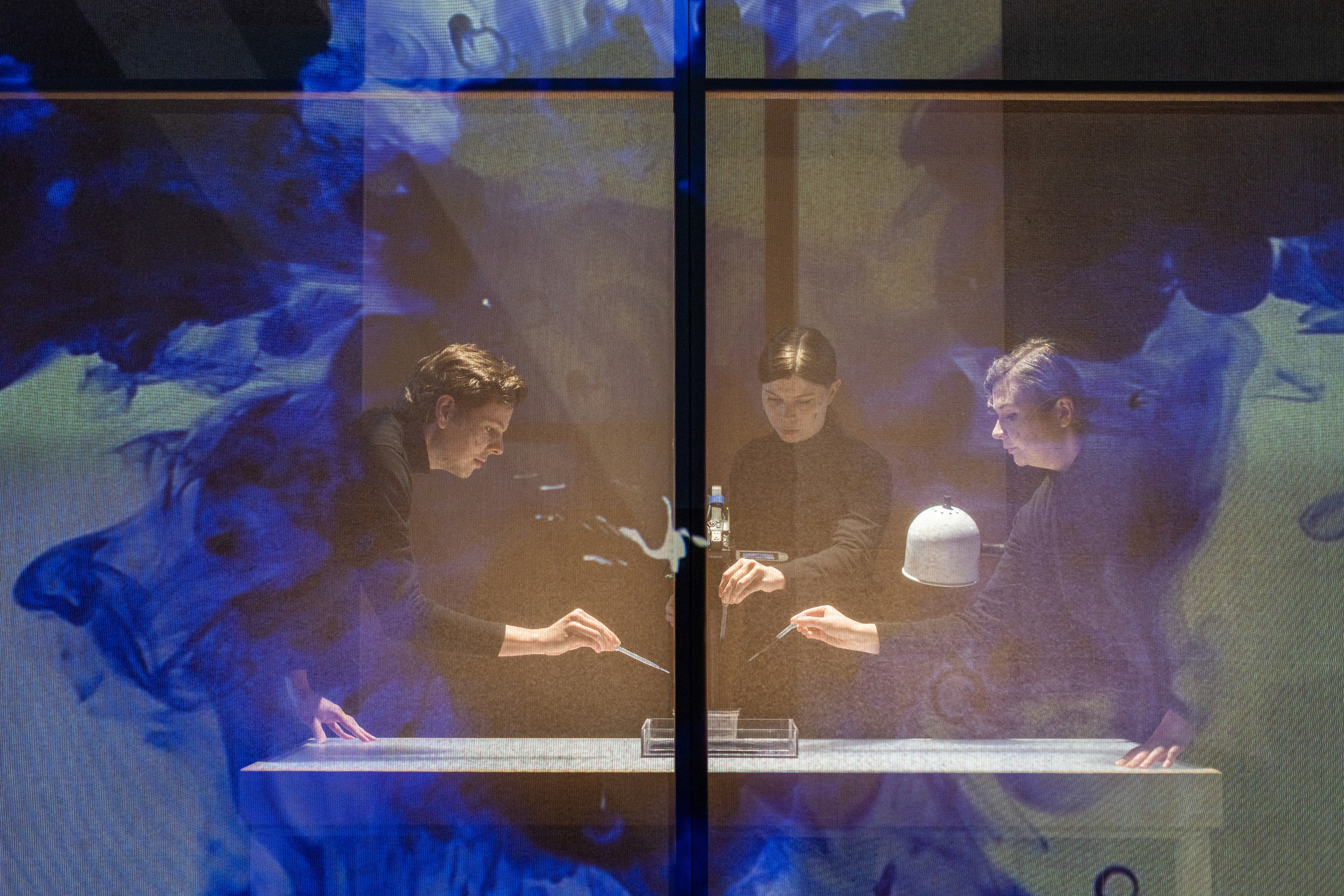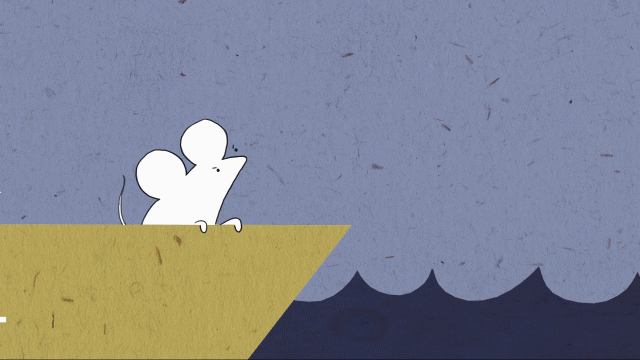 ordnung is an original theatre performance by director duo dorn°bering. 
the humorous piece deals with the question: is it possible to compile a perfect encyclopedia of everything that has ever existed? 
and what happens after?
during the performance there is a small greenhouse on stage in which the main character - author stefan dorn - hangs around and waters his plants. a disembodied voice tells us about his epic work and that he is very close to finally finishing it. after a thunder storm inside the greenhouse, its walls are covered with little water drops. They reveal the animations of fishes and birds that are now floating dreamlike along the sides.