Thanks to BNI Kassel Wilhelsmshoehe to inviting us to their weekly networking lunch. We are excited about collaborations in the future.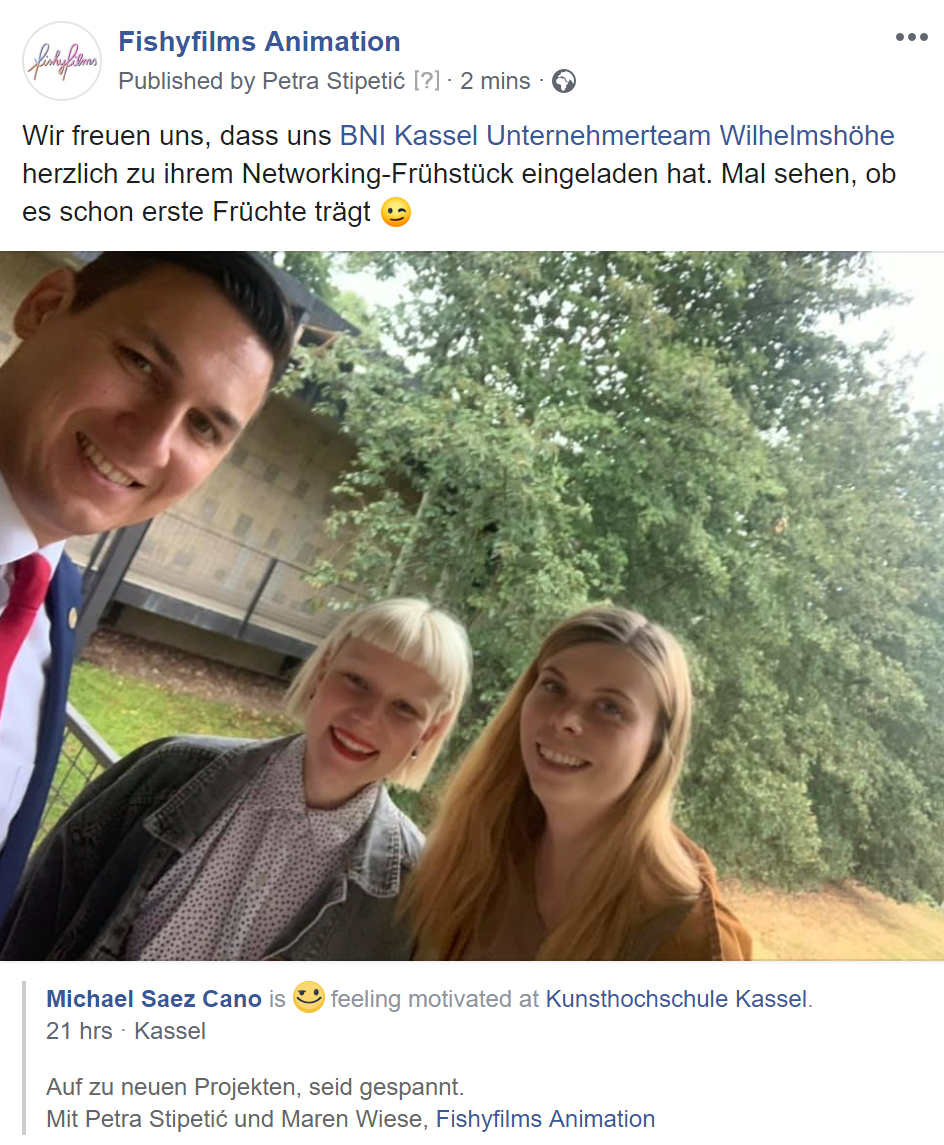 Our short film YOUR FUTURE will be screened at Kurzfilmwanderung Leipzig on the 12th and 13th of July. On both days at 9.15 pm.
Wuhu! Yesterday Kassels local newpaper published a article about our new project "jeijay" and our crowdfunding campaign - thank you!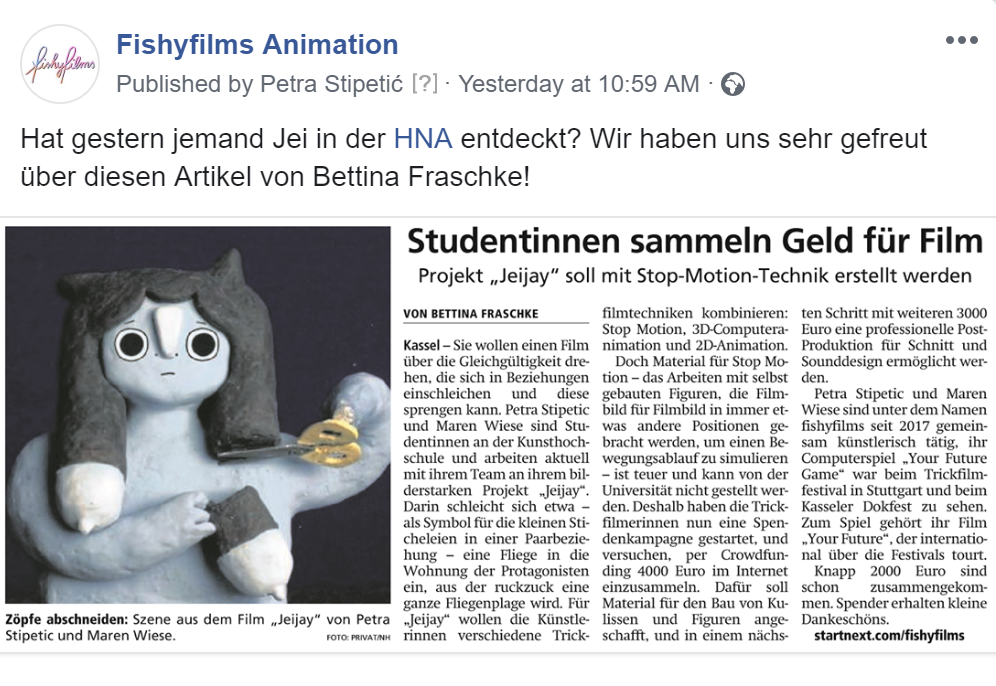 Die Crowdfunding Kampagne für unseren neuen Stop Motion Animationskurzfilm ist gestartet! Seid mit dabei und sichert euch eins unserer coolen Dankeschöns! Von Postkarten, Magneten bis hin zu originalen Requisiten aus dem Film - Jeder Beitrag Hilft :)
--> startnext.com/fishyfilms
Wir freuen uns mit euch zusammen das Projekt zu realisieren!
Our shortfilm "Love of Mud" and our music video "Nauru" are going to be at Fest Anca this year! We are very happy that our little gems finally get to see the world!
Our short film YOUR FUTURE was part of the National Competition at the International Shortfilm Festival Hamburg. We had wonderful days there and are ready to come again next year :)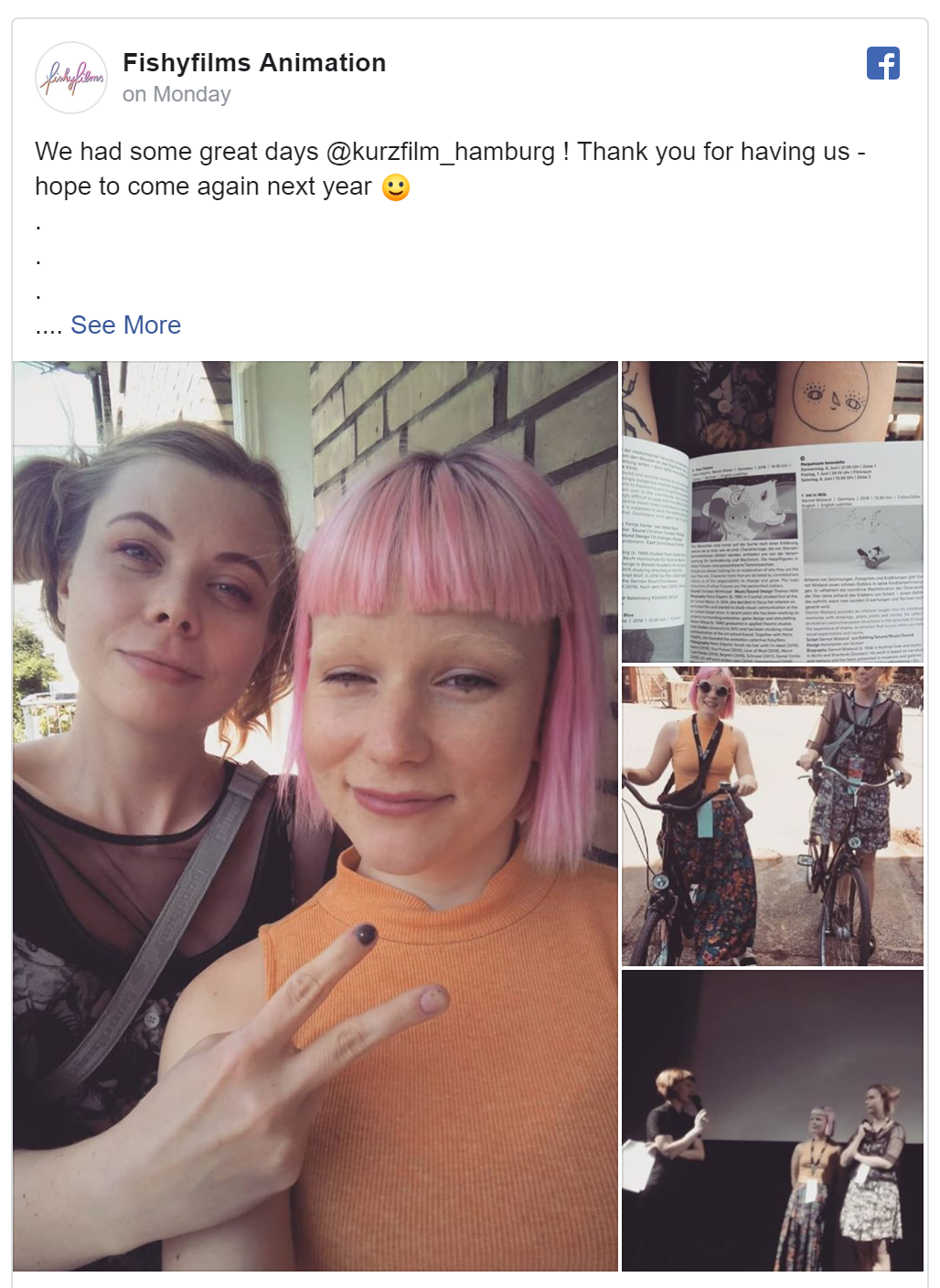 Check out this beautiful plant! It is the first piece of our stop motion set and will be available as a reward for our crowdfunding campaign!
We are very excited to be part of International Kurzfilmfest Hamburg! Our film will be in the national competition on the 6.6. - 7 pm at Zeise 2 and
 7.6 - 10 pm at 3001!
We are getting ready for the kickstarter for our stopmotion shortfilm jeijay. test puppets and rewards are in the making - stay tuned!
Our color and room concept for our new shortfilm Jeijay.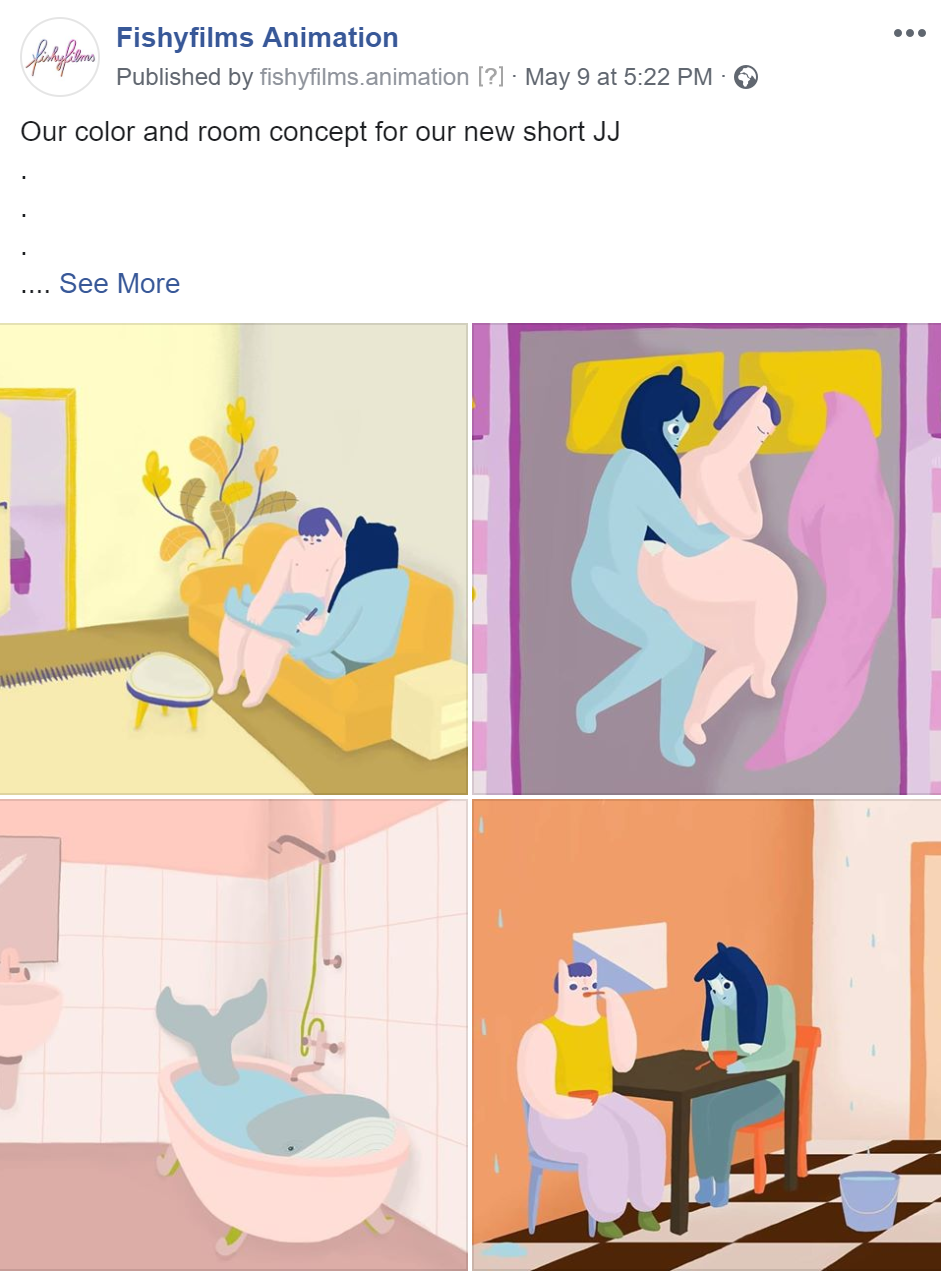 Our friends over at allerleih e.V. have launched their startnext campaign! Check out their page to see our animation in their campaign trailer.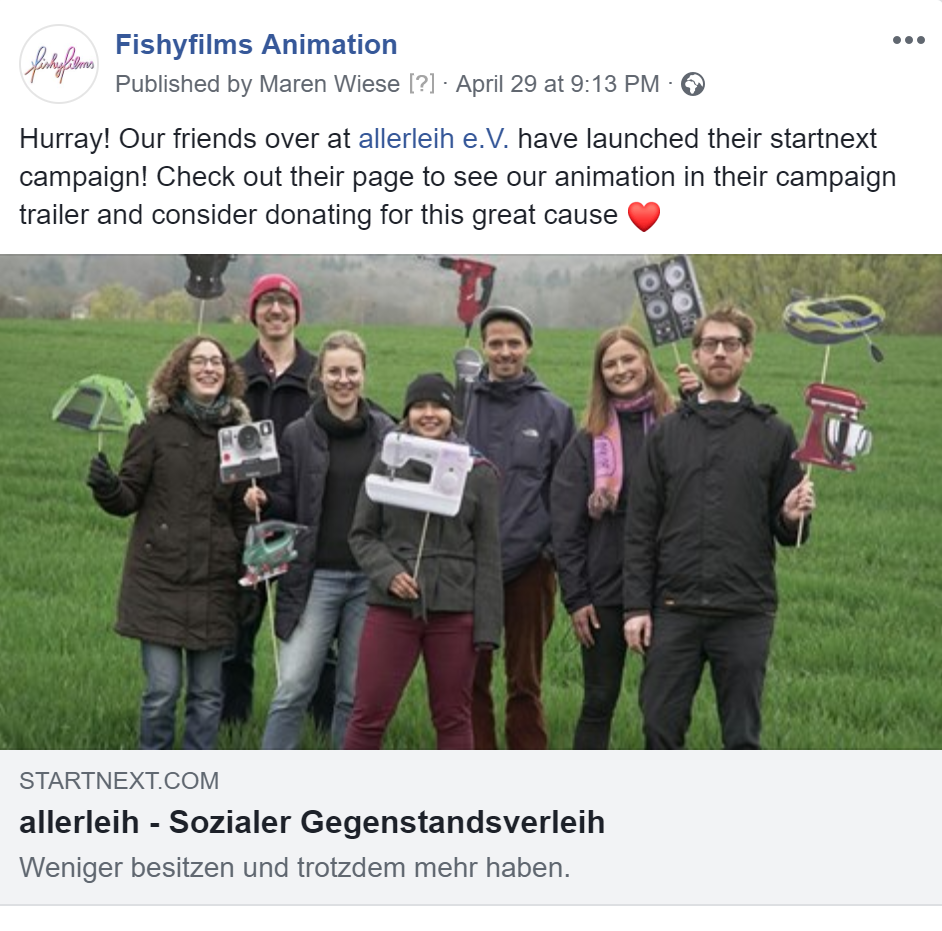 Thank you to @fish_filmfestival in Rostock! One of the most lovely and cozy festivals we have been to.  Thank you also for granting us a "Goldfish", we are very happy and proud.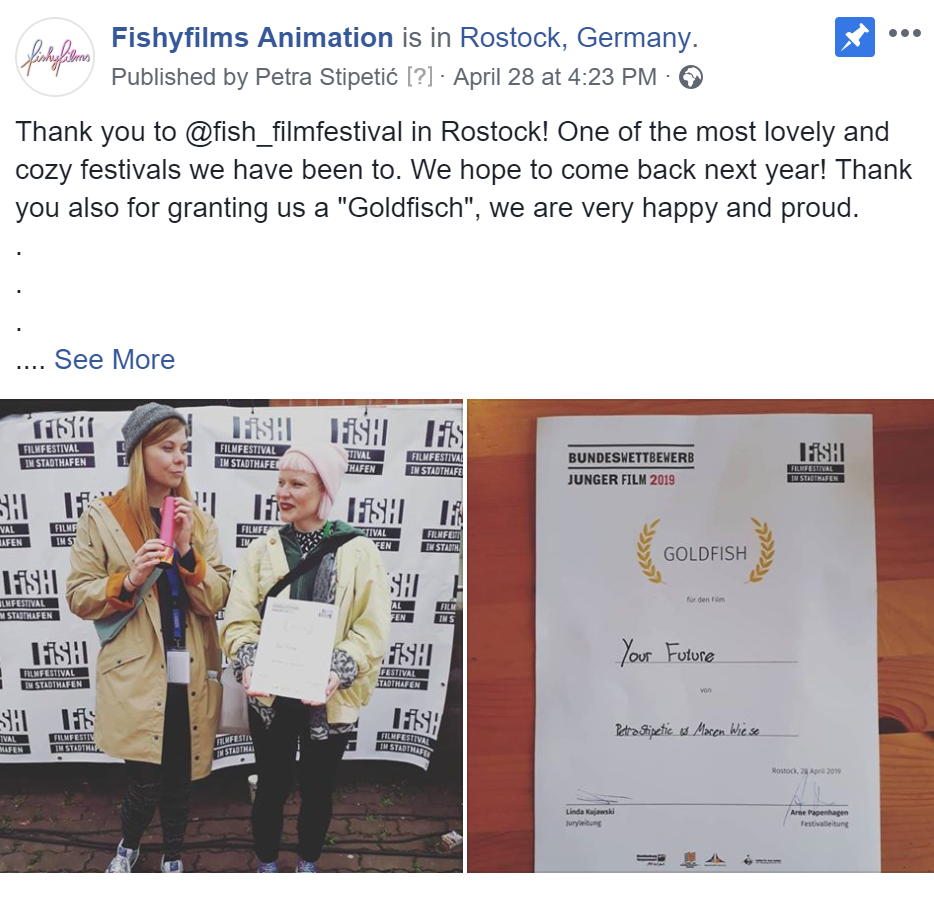 Thank you @filmfestdresden for having us! It was wonderful to show our short animation Your Future.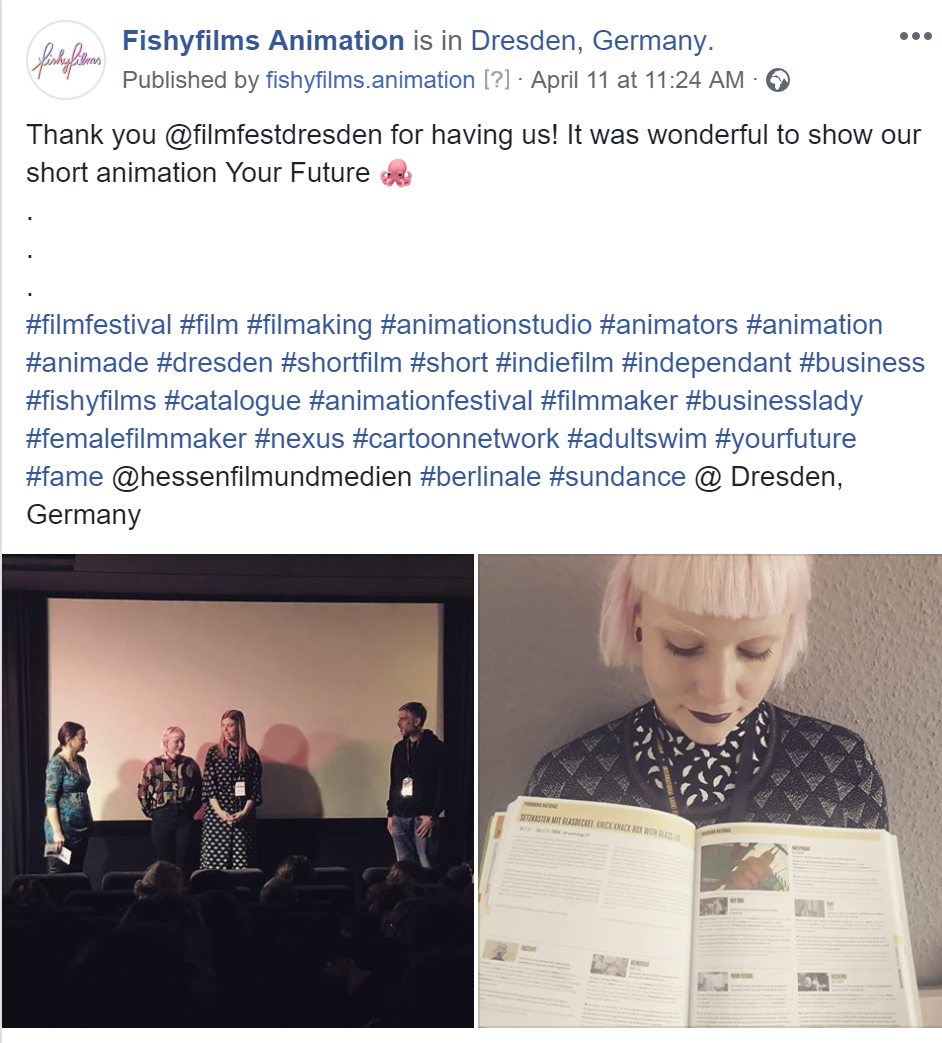 Another nice cooperation with WDR 3 - we had a lot of fun chasing Beethoven as Pac Man through the labyrinth.