We are very excited to be part of International Kurzfilmfest Hamburg! Our film will be in the national competition on the 6.6. - 7 pm at Zeise 2 and
 7.6 - 10 pm at 3001!
We are getting ready for the kickstarter for our stopmotion shortfilm jeijay. test puppets and rewards are in the making - stay tuned!
Our color and room concept for our new shortfilm Jeijay.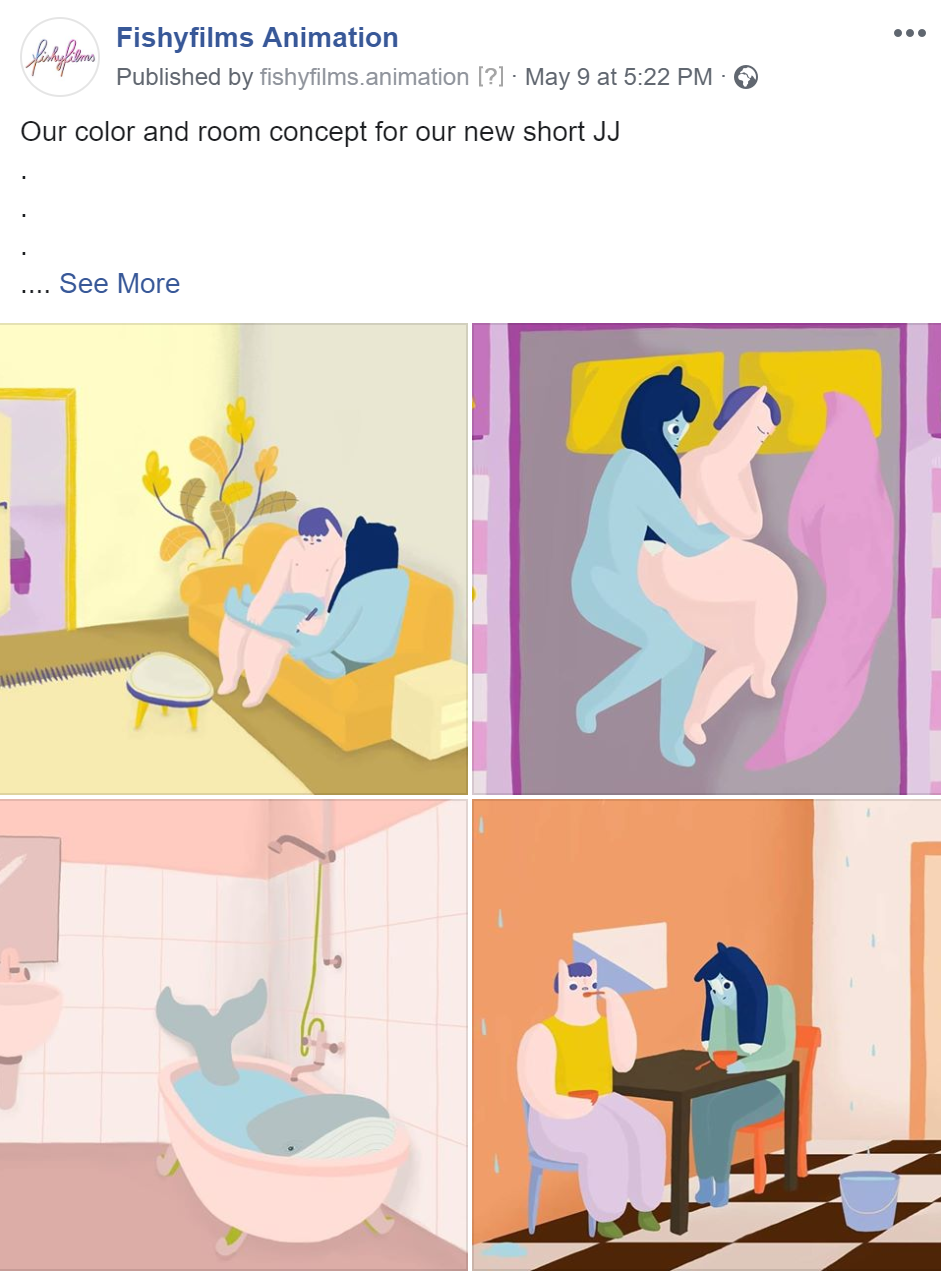 Our friends over at allerleih e.V. have launched their startnext campaign! Check out their page to see our animation in their campaign trailer.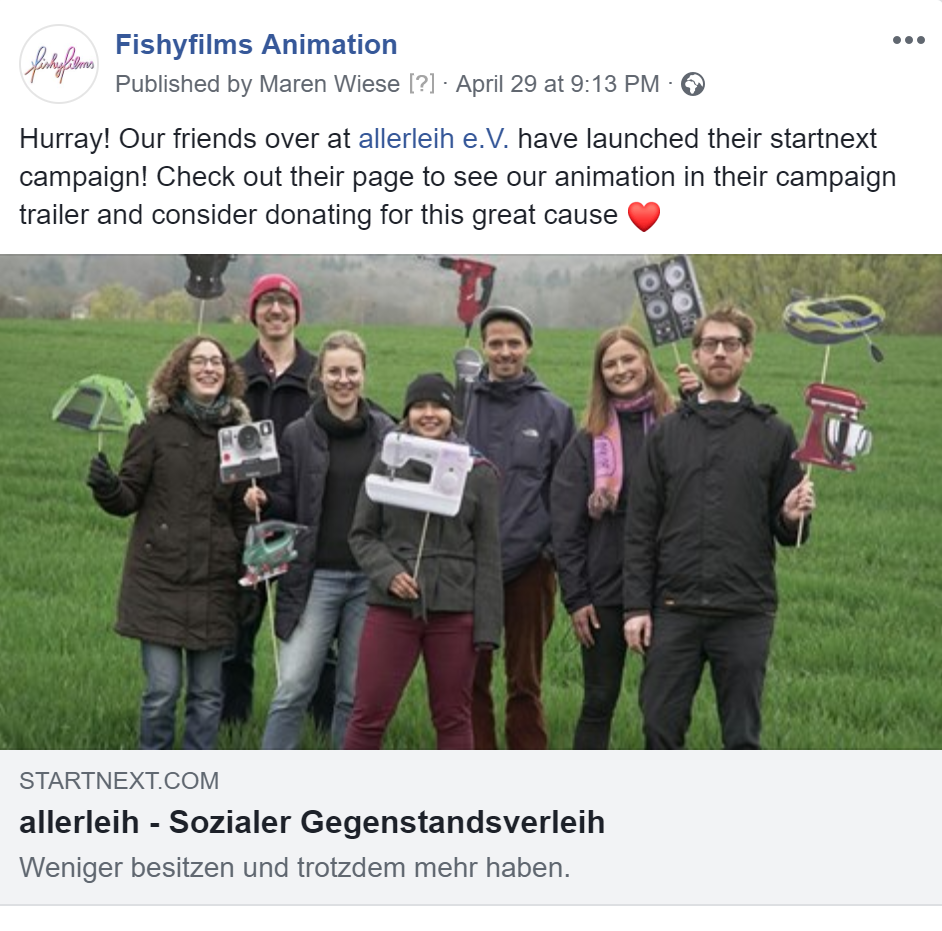 Thank you to @fish_filmfestival in Rostock! One of the most lovely and cozy festivals we have been to.  Thank you also for granting us a "Goldfish", we are very happy and proud.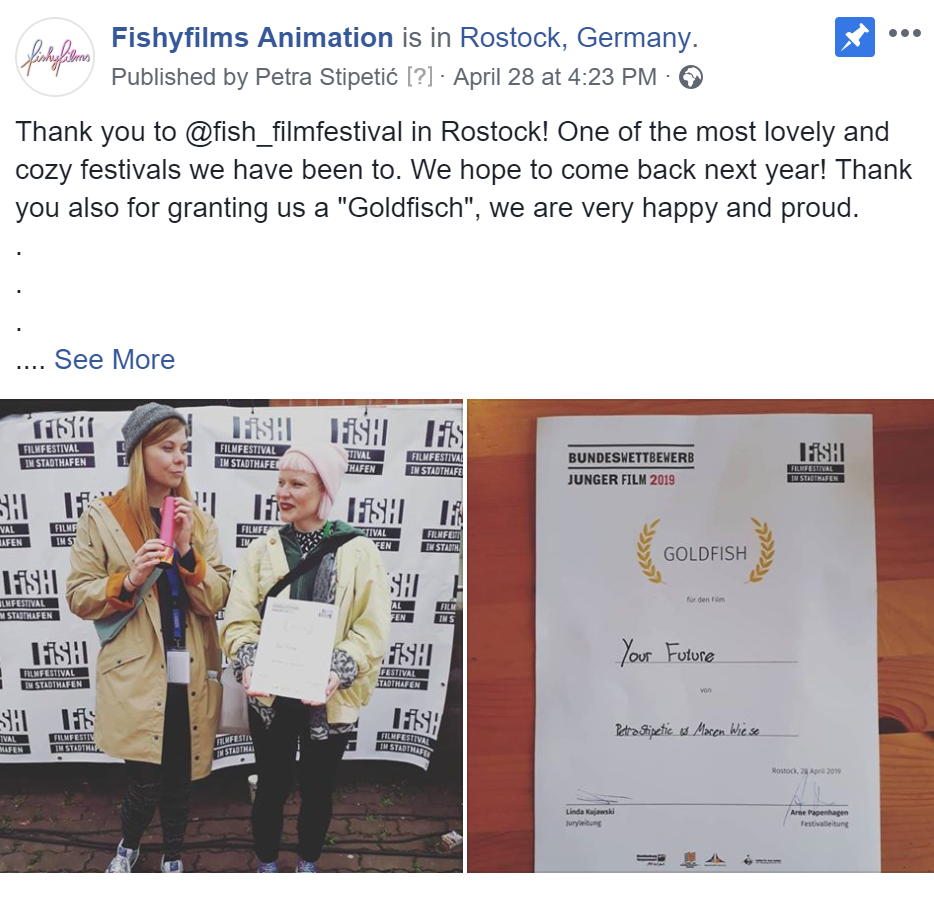 Thank you @filmfestdresden for having us! It was wonderful to show our short animation Your Future.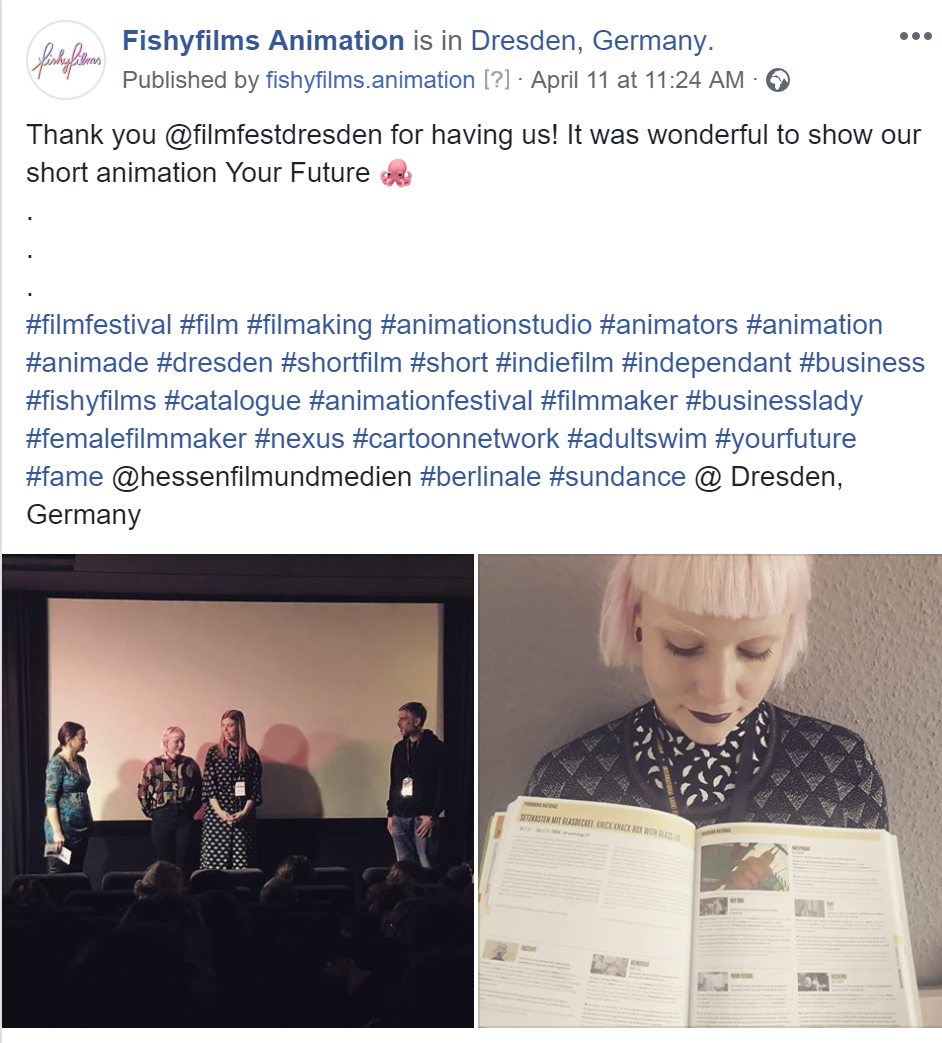 Another nice cooperation with WDR 3 - we had a lot of fun chasing Beethoven as Pac Man through the labyrinth.